Bingshan Group Launched a New Brand In The Field of Life Sciences
2021-07-01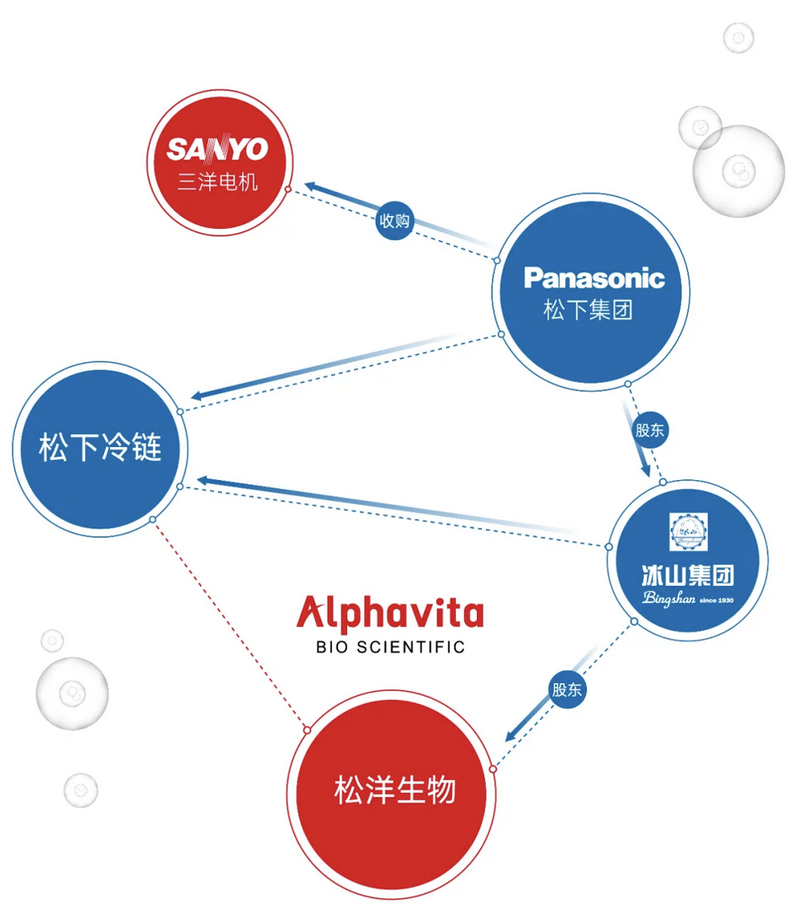 In 2019, as the first shareholder of Panasonic Cold Chain, Bingshan Group, Reorganized Alphavita. In the same year, a new brand-Alphavita was launched in the field of life sciences.
The brand renewal and upgrade means adapting to the trend and opening a new stage of development.
While inheriting the Sanyo-Panasonic technology, Alphavita will focus on sample preservation, sterilization, cell culture, and laboratory environment equipment in the future. It will deeply cultivate biological sample preservation (Bio-bank) and cell therapy environment (CPC). Internet of Things (IoT) three application scenarios, based on the preservation of biological samples, in-depth exploration of sample resources, to provide overall solutions for the clinical application of cell therapy.
In this moment of great changes unseen in a century, Alphavita Biotechnology is advancing with the times, changing with the times and the situation, firmly taking "science and technology to protect life" as its mission, based on sample preservation, focusing more on the field of life sciences, and comprehensively renewing and building Brands with more warmth are striving for the future with all their strength.
As the most professional manufacturer and exporter of the medical refrigerator in China with CE(TUV), FDA approvals,  we are also urgent to develop the sole agency in your country, meanwhile we assure that we can support you with higher and stable quality and the best service. We look forward to cooperating with you in different ways in the near future.